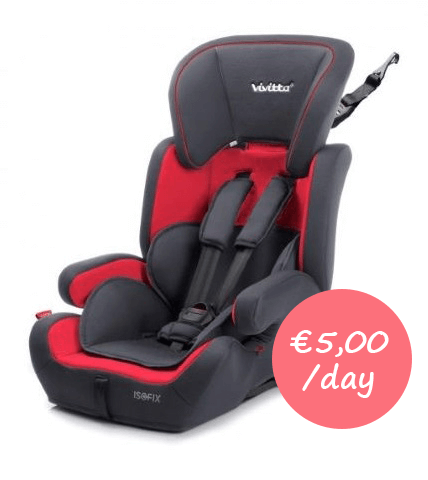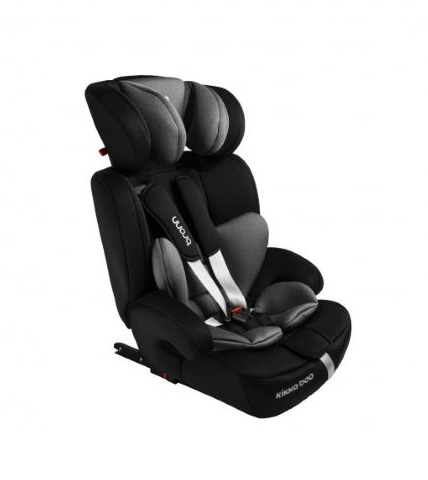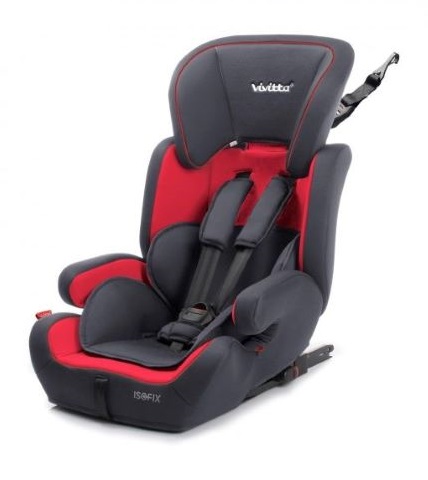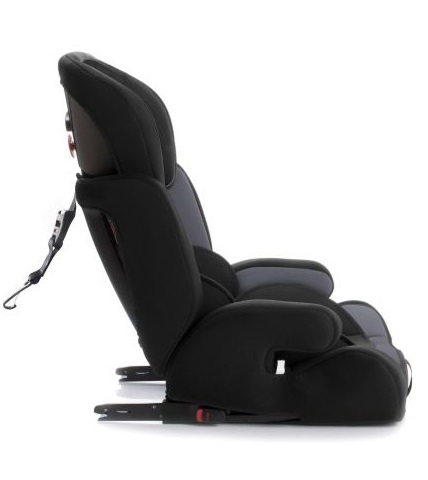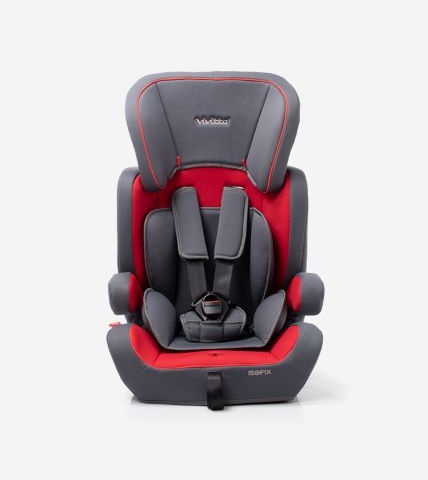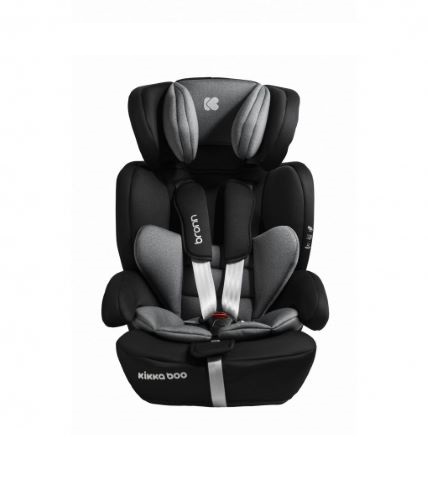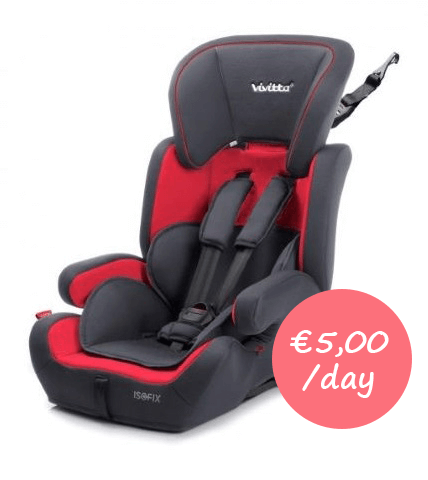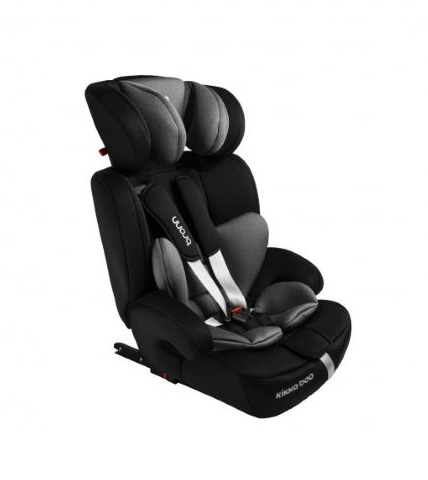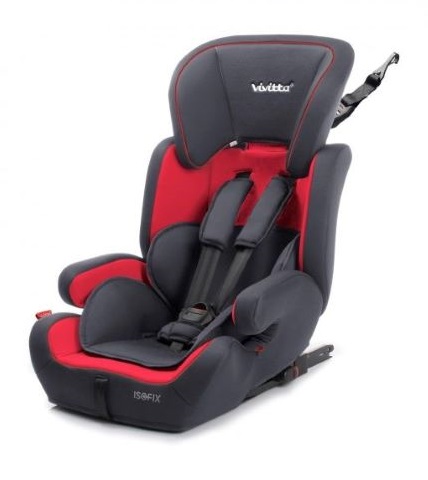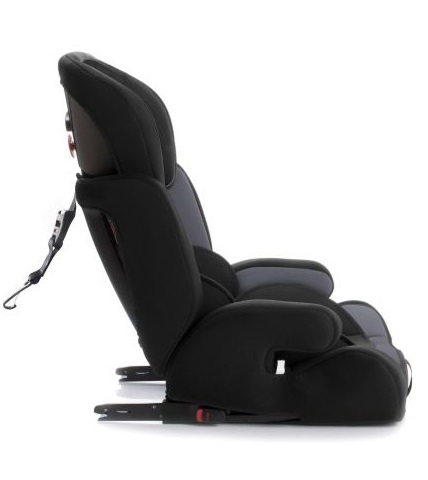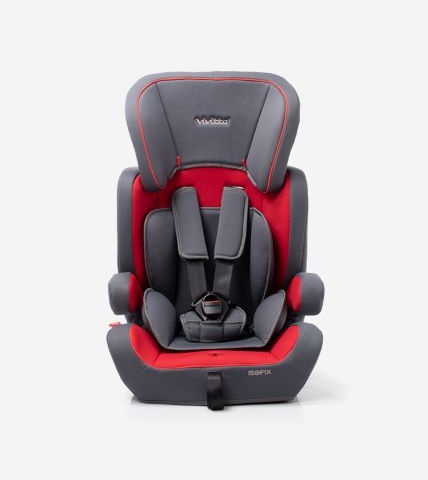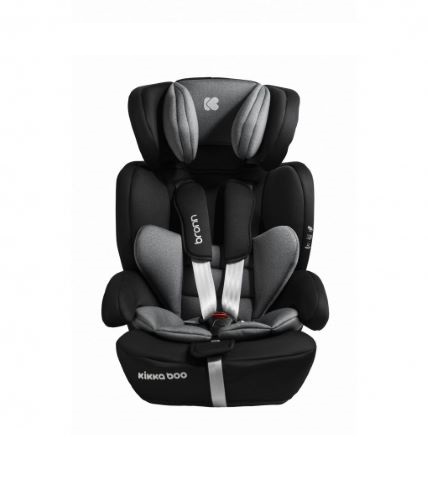 Isofix Car Seat 123 (9-36kg)
Reliable Isofix Car Seat 123 of well-known brands for children from 9-36kg. Head position can be adjusted, very comfortable upholstery!
Description
Price per day
Reviews (2)
Description
Isofix Car Seat 123
Is it even possible to rent a high-quality Isofix car seat on Majorca? Of course! With Rentalpanda you can hire this Isofix G1 seat for your children from 1-12 years so that they are fully protected in the rental car; the ergonomic design adapts perfectly to every child's body. Smaller children are attached to the 5-point harness system, and larger children over 15kg use the seat in conjunction with the 3-point harness of the car.
The New Isofix Car Seat 123
The comfortably padded straps can be adjusted in their height, and the head height position can also be adjusted. Thanks to the reinforced and padded side protection, your child sits extra securely against lateral collisions inside the car.
Benefits of Isofix Car Seat 123:
Isofix G1 Seat
Highly quality product
Safely and comfortably cushioned
Easy installation
Isofix Car Seat Technical details:
Weight: 6.5kg
Dimensions HWD: 63x45x50cm
Material: Polypropylene, Polyester
Isofix 123 is suitable for children of 1-2 years and 9-36kg weight.