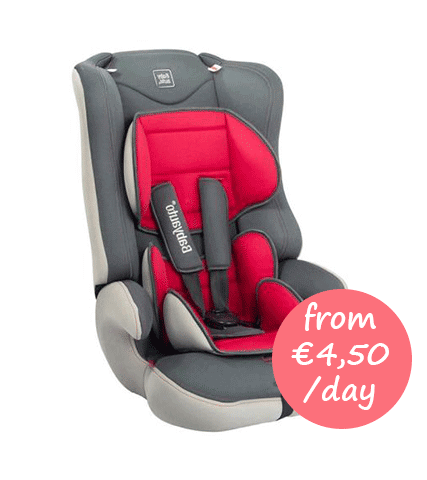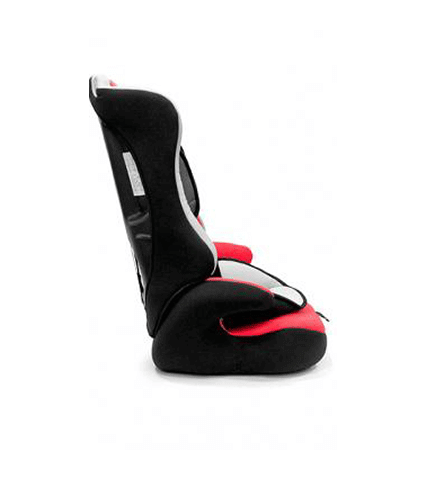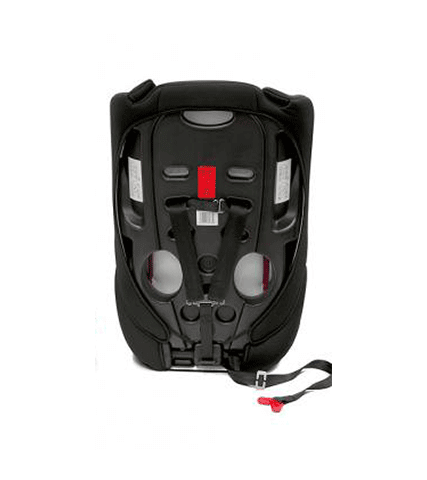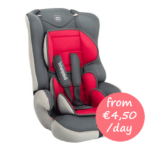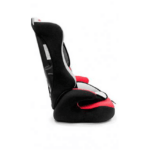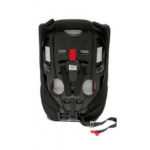 Car Seat Rental for Children 9-36kg
Car Seat Rental for children from 2-12 years (9-36kg) which is suitable for all cars. Adjustable in several seat positions, it's easy to secure with the car seat belt and it's very safe! We deliver to hotels, airport, and car rental companies.
Description
Price per day
Reviews (5)
Description
Car Seat Rental Majorca
In Majorca, many families rent a car to explore the island. But one has also to think about the children's safety! Car seats for children are mandatory in Spain, and can cost a lot to the car rental companies. RentalPanda, therefore, has a smart and cheaper alternative for you! The BabyAuto child seat has an ergonomic design and works with an integrated 5-point harness system (for small children) and can easily be attached to the car harness system (for larger children).
Majorca Car Seat Rental
The straps, adjustable in height and circumference, are thickly padded, which makes for a soft feeling on the body, and your child fits perfectly to the shape of the seat. Due to the reinforced and padded side protection, side impacts cannot harm your little one. The cover is made of high quality material and is cleaned and vapour sterilized before each new use.
Benefits Rental of Car Seats:
For children over 2 years
Safe driving on the island
Customizable and adjustable
Soft but robust material
Car Seat Technical Details:
Weight: 7.5kg
Dimensions HWD: 69x52x47cm
Material: Polyethylene, Polyester
For children from 2-12 years with a weight of 9 to 36kg. Alternatively, you may rent a Car Seat for Babies or a Booster Seat. We deliver to hotels, airport, and car rental companies.