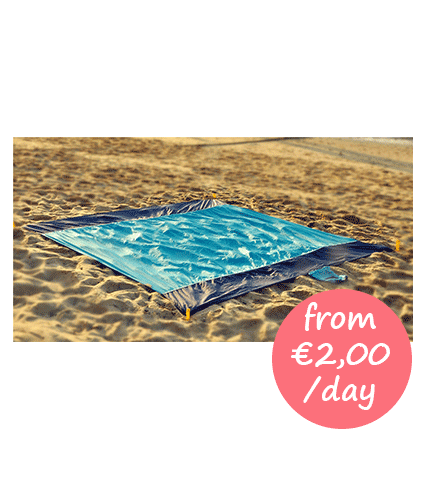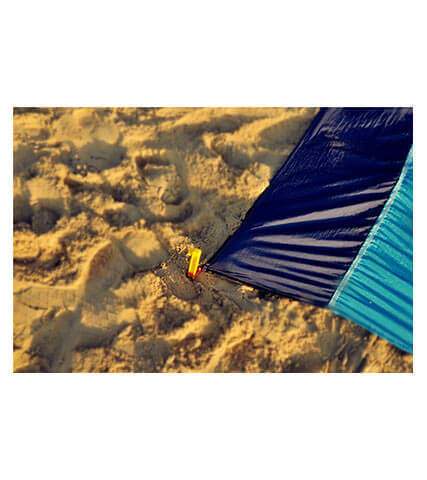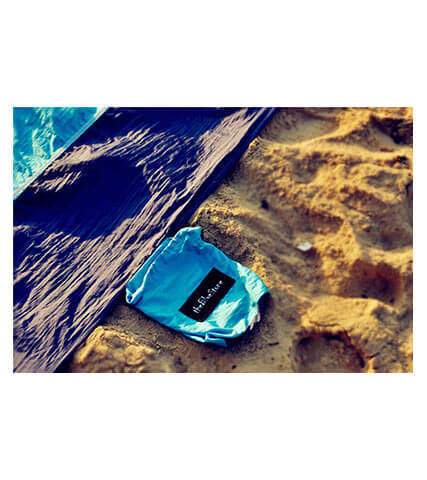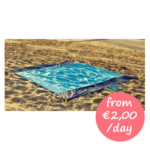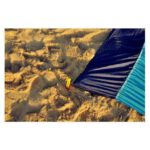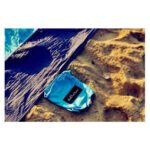 Family Beach Blanket Maxi Size
A maxi-size beach blanket for the whole family. No more small towels that are always full of sand! Made from an extremely light but hard-wearing material it easily fixes to the ground with 4 pegs (supplied).
Description
Prices per day
Reviews (0)
Description
A common problem at the beach is not having large enough towels and always getting sand everywhere! Families with children especially like having enough space to play and lie around on, without the sand getting all over them. RentalPanda Beach Equipment has perhaps just the right thing for you: a giant Maxi beach blanket made of high-quality but very light parachute material. The huge blanket for any surface is 218x210cm in size and dries very quickly in the sun. Since the beach blanket is that light, it is fastened with supplied pegs in the sand. It is transported in a small carrying bag which takes up very little space. Before each rental, the blanket is thoroughly cleaned and vapour sterilized.
Benefits:
Quick drying material
Very light weight
Stored in small bag
Gives large, sand-free lying area
Technical details:
Weight: 0.5kg
Dimensions: 218x210cm
Material: Parachute fabric
Suitable for all kinds of beach lovers and families. You may also rent our Beach Set Family.
3-7 days: €2,50/day
8-14 days: €2,25/day
15-21 days: €2,00/day