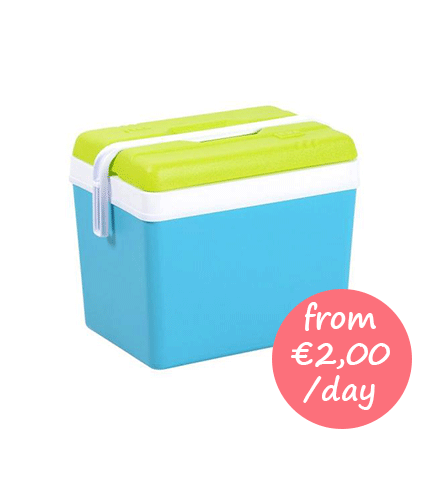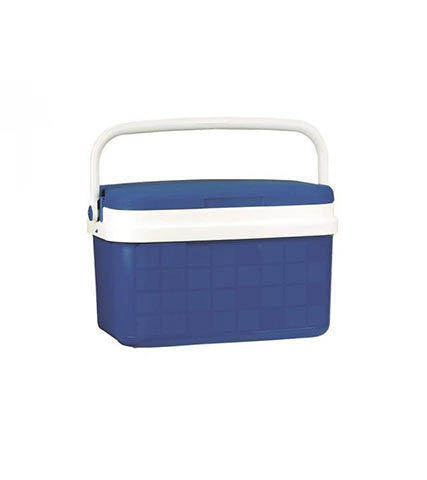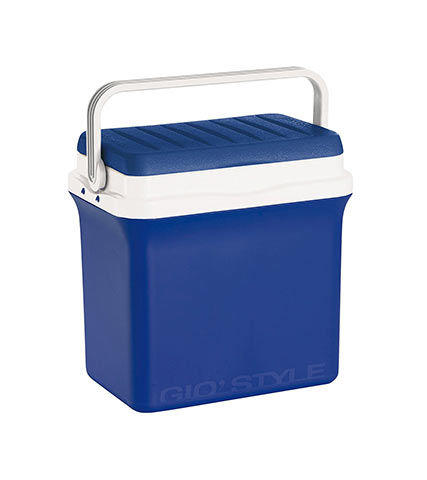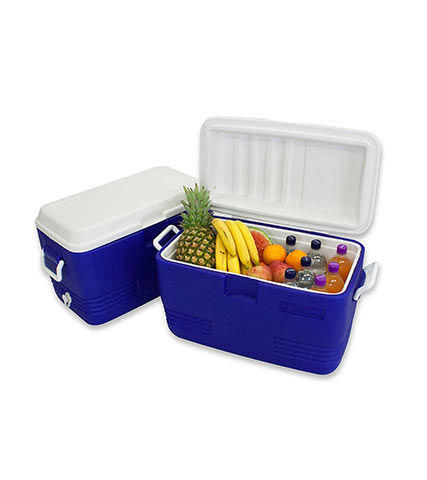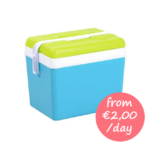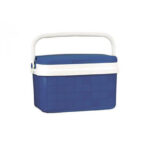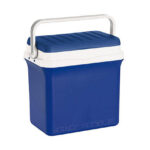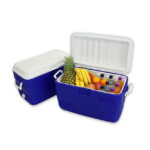 Cool Boxes: 16, 24 or 40 Litres (without electricity)
Cool boxes with 16, 24 or 40 litres capacity. Great for the beach and on trips & excursions, when you are hungry, thirsty, or longing for something cold. Suitable freezer blocks are included in the rental price.
Description
Prices per day
Reviews (0)
Description
Whether you are on the beach in Majorca, or planning an extended trip round the island with a rental car, at some point you'll want something cold to eat or drink! With RentalPanda.es you can now rent a practical, lockable, and mobile cool box for your whole stay here. We will provide you with the freezer blocks (you have to freeze them). Thanks to their ergonomic carrying handles these cool boxes can be carried everywhere. Now the only thing is to decide how big your mobile refrigerator should be: 16 litres (for couples and singles), 24 litres (for small families), or 40 litres (for large families). Be properly refreshed at any time!
Benefits:
Cool drinks wherever you are
Easy to carry
Cooling blocks included
Highest quality insulation
Technical details:
Weight cool box A: 1,6kg
Weight cool box B: 1,9kg
Weight cool box C: 4,6kg
Dimensions of cool box A – HWD: 26x43x30cm
Dimensions of cool box B – HWD: 39x26x39cm
Dimensions of cool box C – HWD: 38x51x40cm
Material insulation: Polystyrene
Material outer layer: Polypropylene
Suitable for the beach and on tours and excursions. Freezer blocks included in the rental price. We also hire electric cool boxes.
3-7 days: €2,50/day
8-14 days: €2,25/day
15-21 days: €2,00/day