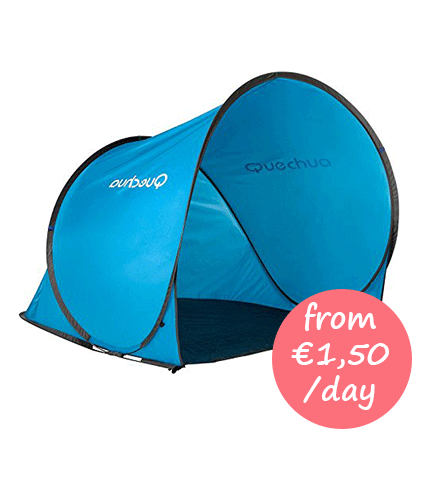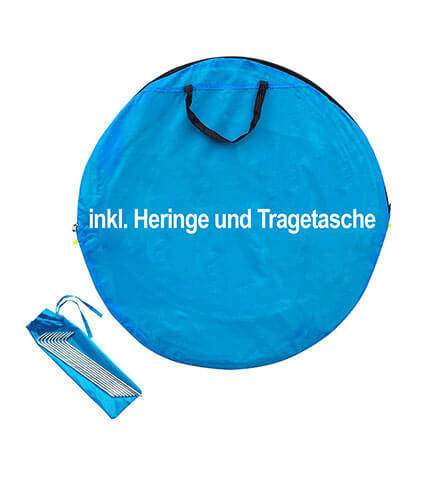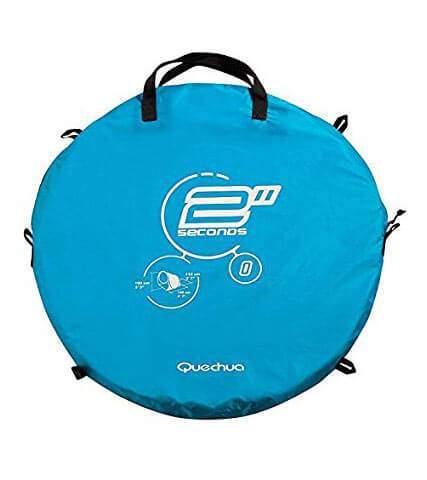 Quechua Beach Tent
Practical and easy to set up beach tents are perfect for Majorca! It just makes sense to have reliable UV protection all the time and is so much better than wasting euros every day on beach chairs and umbrellas. When you can get this put up in just 3 seconds why waste your money and effort?!
Description
Prices per day
Reviews (0)
Description
Fed up of renting sun umbrellas every day on your favourite beach in Majorca? Tired of paying too much for expensive beach chairs? Then hire your beach chairs, mats and umbrellas directly from RentalPanda.es instead, and have them for the whole time you are on holiday! You'll save lots of money and you'll be able to get as good a spot on the beach as you want! Installed in 3 seconds (Pop-up!) and fastened to the ground with pegs in no time, it is ideal for families with children, or just anyone looking for protection from the wind and sun. The Quechua beach tent protects you from up to 95% of damaging UVA and UVB rays. Thanks to the self-supporting construction, the beach tent can be placed anywhere by simply throwing it on the ground, and then fixing it. Enjoy your holiday in the sun all the time!
Benefits:
Practical sun and wind protection
Alternative to expensive screens and recliners
Immediately self-supporting
Reliable protection from UV rays
For 1 adult or 2 children
Technical details:
Weight: 1.2kg
Dimensions set up HWD: 105x110x145cm
Dimensions packed HW: 5x60cm
Material: Polyester & Fiberglass
Accommodates 1 adult or 2 children. Extra mobile, can be used on any surface.
3-10 days: €1,75/day
11-21 days: €1,50/day
You may also like…
Beach Sun Bed with Backrest

A real novelty for the beach: lie comfortably and well-padded on the sand, and find your perfect position with the adjustable backrest. Highly relaxing, very lightweight, it also comes with a carrying strap and storage compartment.