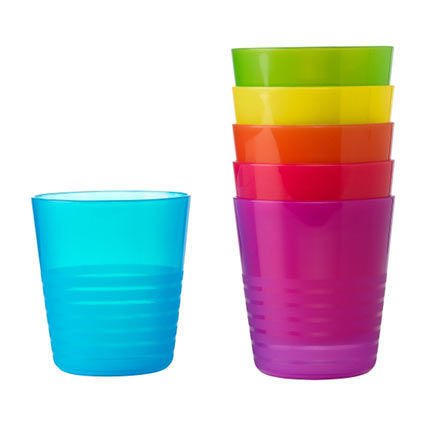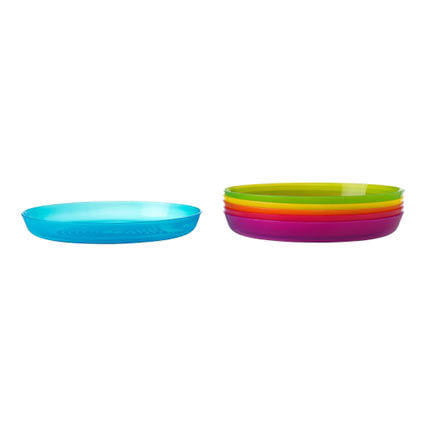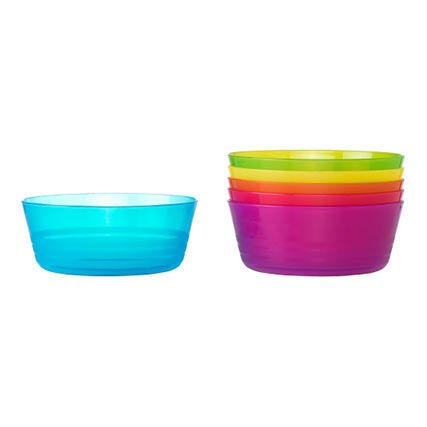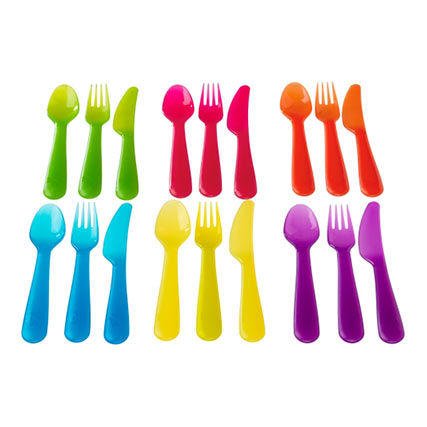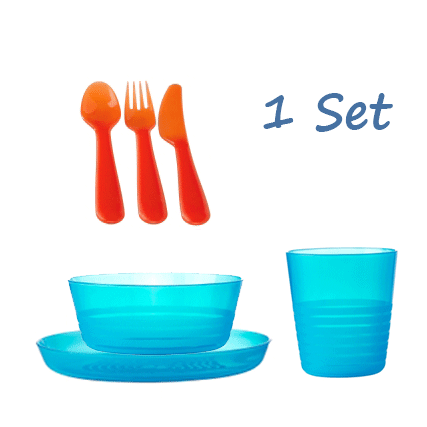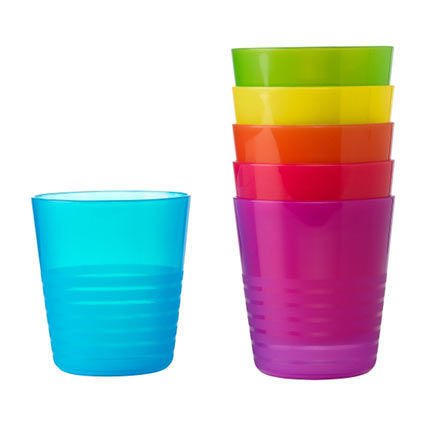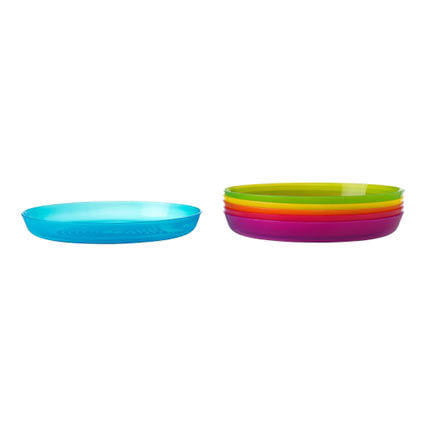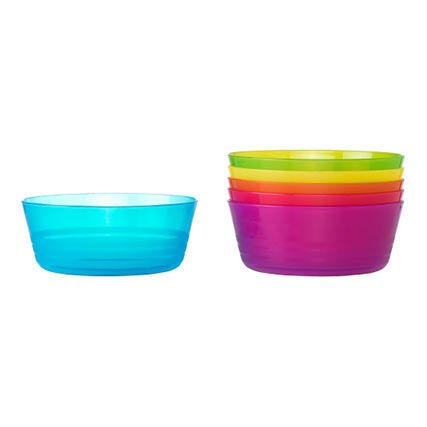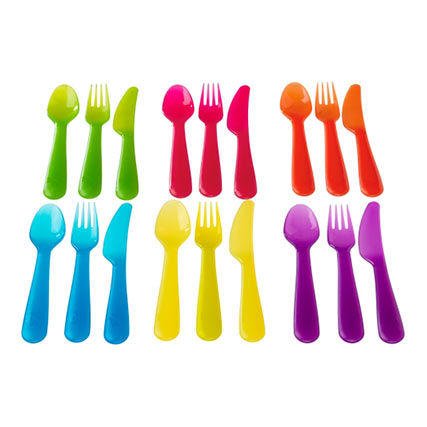 IKEA Children's Cover Set
€3,99
A practical and (almost) indestructible set of covers from Ikea. Consisting of a knife, fork, spoon, plate, bowl, and cup (1 item each), now your children can feast on Majorca without limits!
Description
At RentalPanda.es Majorca you may not only rent lots of different practical and useful baby items, but also buy selected products from established manufacturers. These include the well-known and long-lasting children's place-setting products, which include cutlery (spoons, fork and knife), plates, bowls and cups. Perfectly adapted to a child's needs when eating, the cover set is ideally suited for the culinary moments with the family in your holiday home, or, of course, on the road and on day trips (it's very light weight!). The 6-piece set consists of a knife, fork, spoon, plate, bowl, and cup (1 item each) and is delivered in a variety of colours.
Benefits:
Fun while eating
Very easy to clean
Can be taken anywhere
Very light weight
Technical details:
Weight: 0.1kg
Material: Polypropylene
Suitable for toddlers and children from 1 years old. The set consists of a total of 6 individual items.