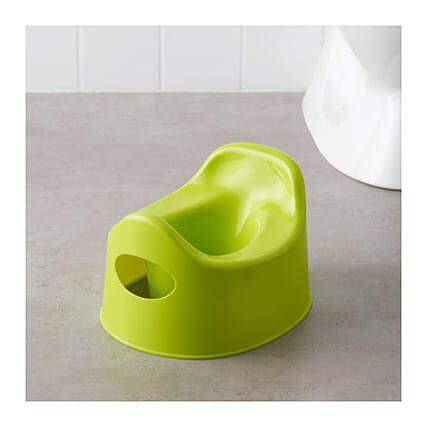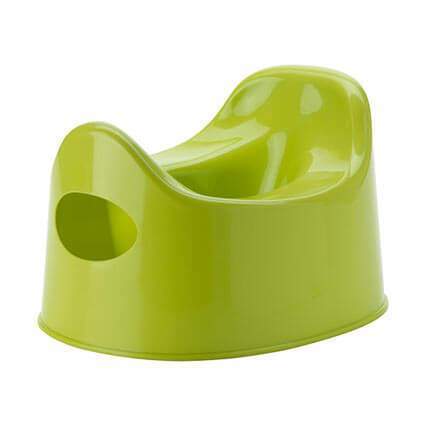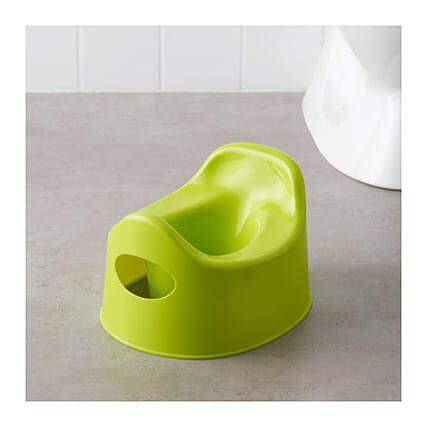 IKEA Baby Potty
€7,99
Practice doing a wee-wee and toilet train your little ones while being on Majorca! The well-known and well-tries IKEA potty is brought by us directly to your holiday home.
Description
Toilet-train your children on Majorca, and get the popular IKEA potty delivered to you; the walk to the toilet is then just a cakewalk! The anti-slip bottom ensures a safe stand without slipping. The splash protection helps to prevent small accidents (perfect for small boys!). Thanks to the comfortable seat height, the number ones and twos of the little ones are no longer a problem! With perfect seat comfort due to a raised backrest, your little ones will be sitting on the pot like little princes or princesses!
Benefits:
Non-slip material
Easy to empty & clean
Ergonomically shaped
Raised backrest
Splash protection
Technical details:
Dimensions HWD: 18x24x27cm
Material: Synthetic rubber & Polypropylene
For children from 2 years, no maximum weight.