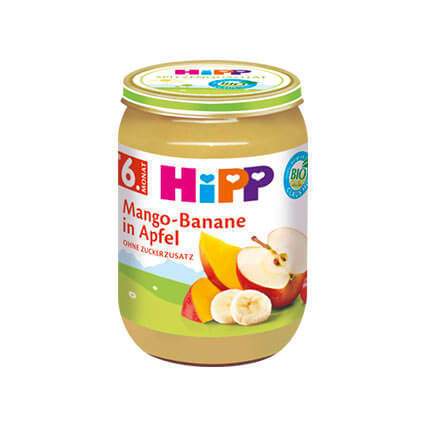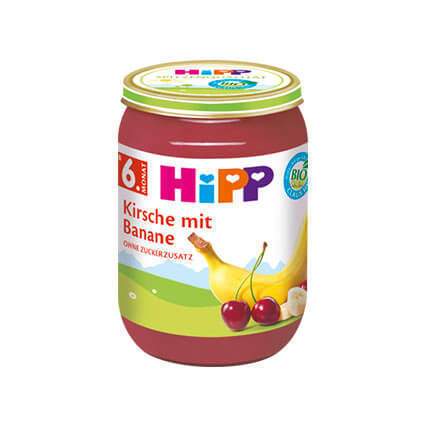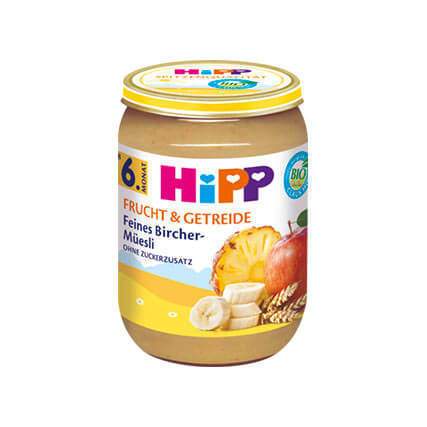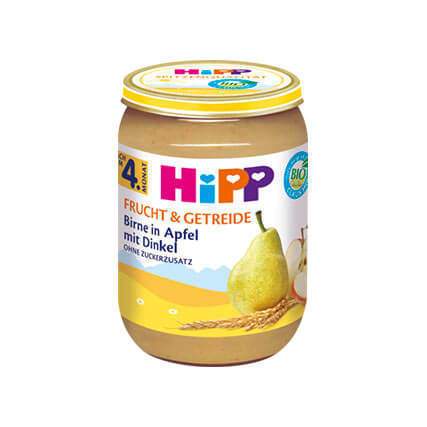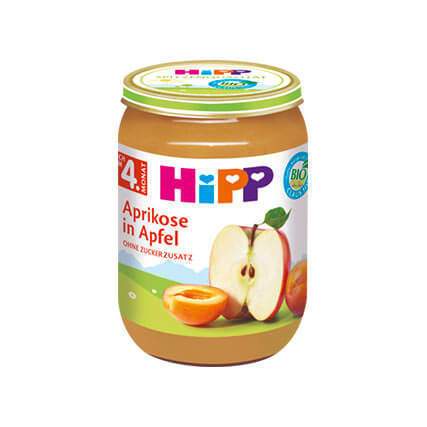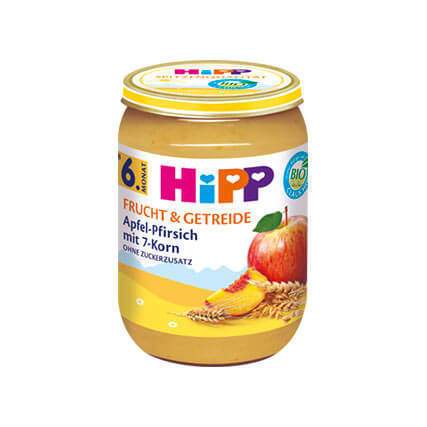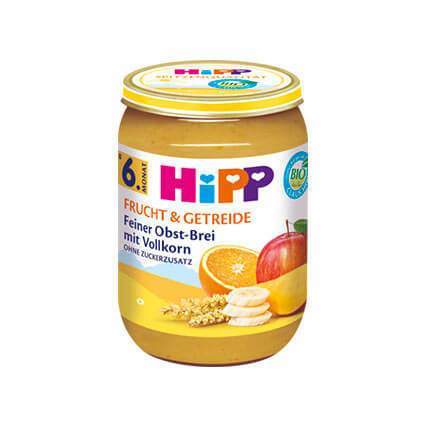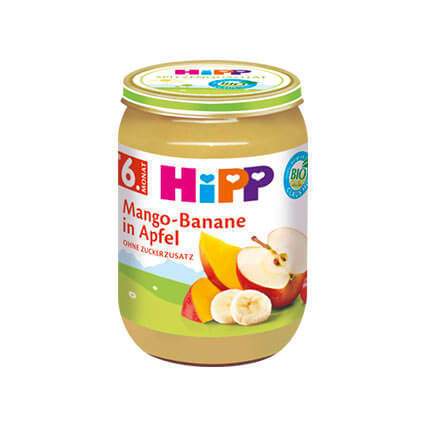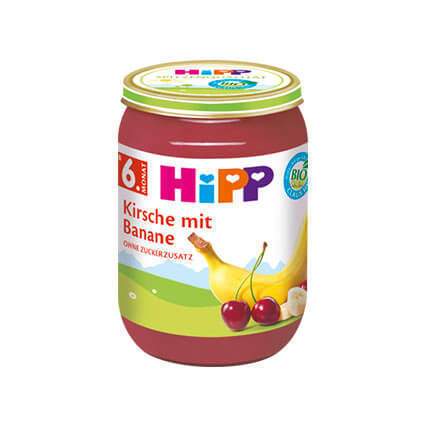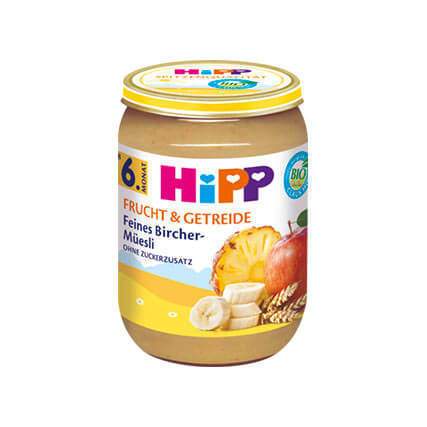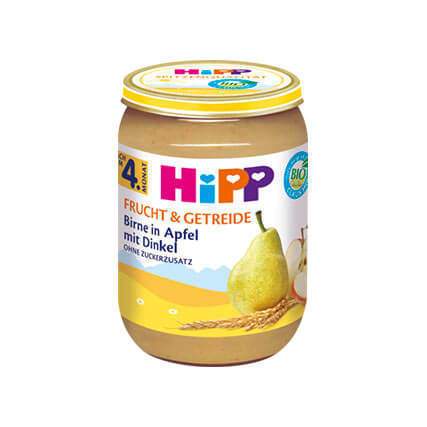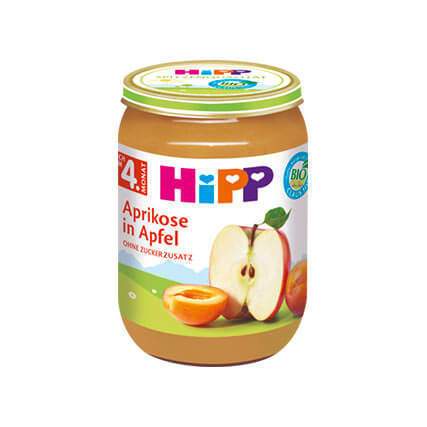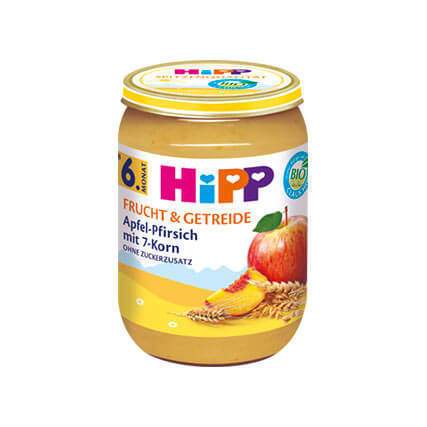 HIPP Baby Food Jars "Fruity" (different varieties)
Majorca's most convenient delivery service: Germany's famous HIPP baby food delivered directly to your holiday home! Only the highest quality ingredients are used according to organic standards, delighting your little ones tastebuds and making meal times a pleasure for everyone!
Description
A unique delivery service on Majorca: the Baby Food supply service by RentalPanda.es delivers the most popular HIPP baby food jars directly to your holiday resort. As parents, of course, you attach great importance to the highest quality baby's food, ideally with good organic quality. At HIPP's facilities, the careful production of baby food matters most, while strictly controlled ingredients from biological sources ensure that only the best is processed from nature. Every food jar or menu is strictly tested with regard to harmful substances, which is why the products have gained trust by thousands of families over the years. The owner of the company, Claus Hipp, also vouches for the high quality of his products. As a family-owned company, HiPP produces only top-quality products and has been dedicated to organic cultivation for many years. For a long time, a big fat "No" has been said to genetically modified ingredients. From now on, even when you're on holiday on Majorca, you (or even better: your little ones) won't have to abstain from high quality baby food! Be it HIPP, or the equally famous ALNATURA Baby Food Brand, we've got something yummy for every little connoisseur, delivered directly to your holiday door!
Benefits:
Highest German quality
BIO standard
Controlled ingredients
Comfortable delivery service
Different varieties
Our fruity varieties:
Pear in Apple with Spelt 4+ months (190g)
Apricot in Apple 4+ months (190g)
Fine Fruits with Wholemeal 6+ months (190g)
Mango-Banana in Apple 6+ months (190g)
Apple-Peach with 7 Grains 6+ months (190g)
Fine Bircher Muesli 6+ months (190g)
Cherry with Banana 6+ months (190g)