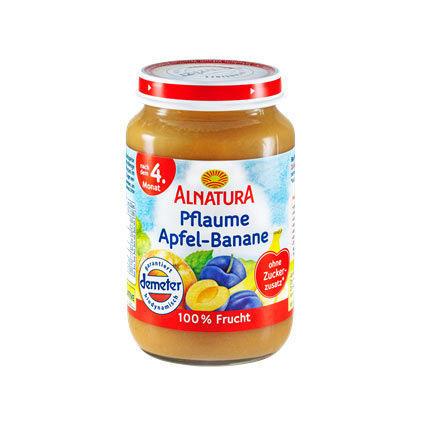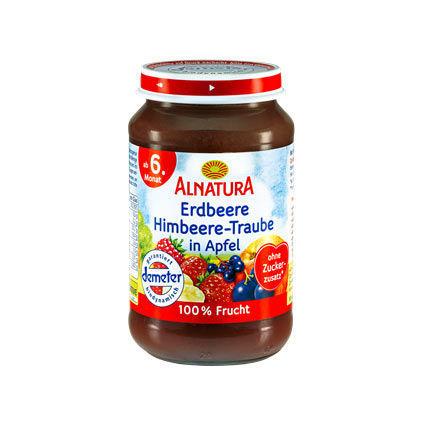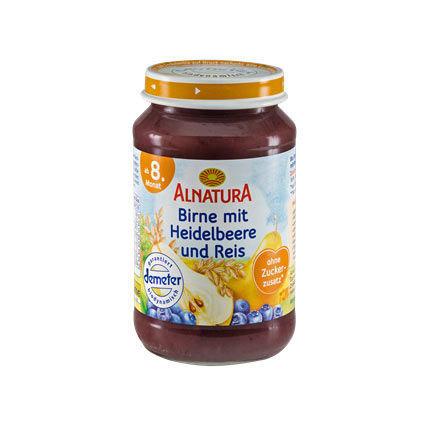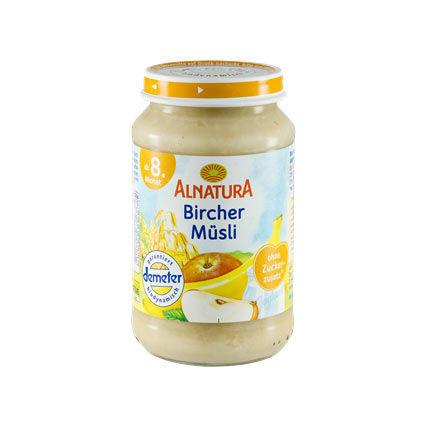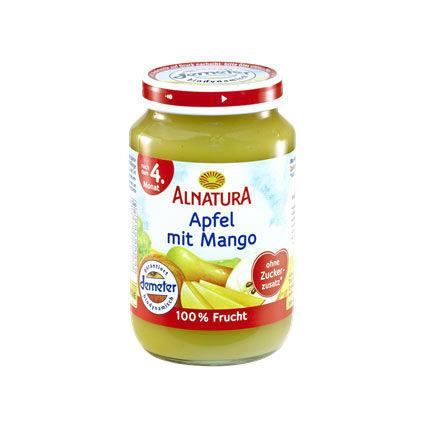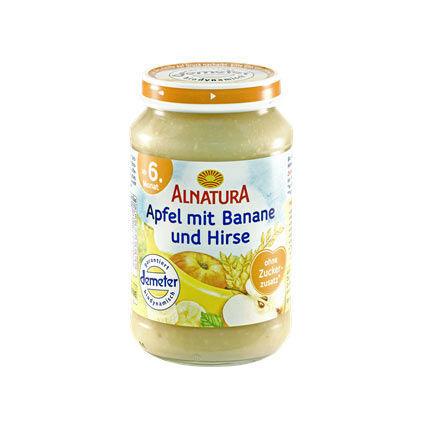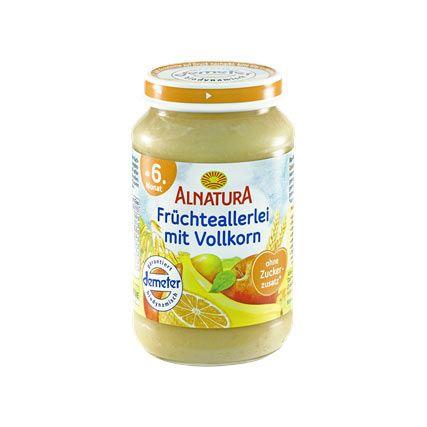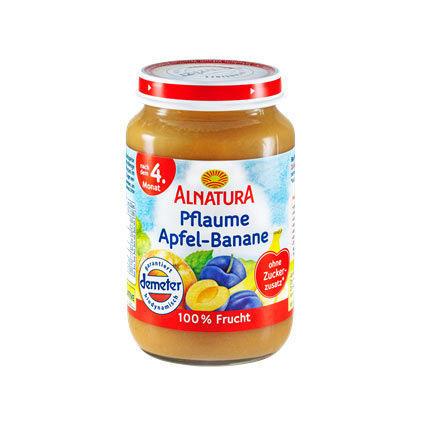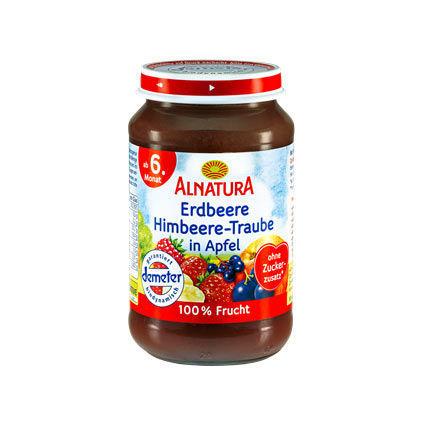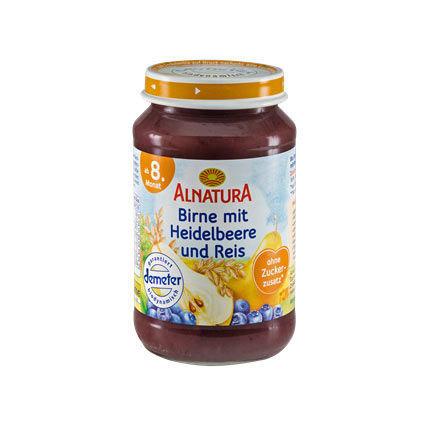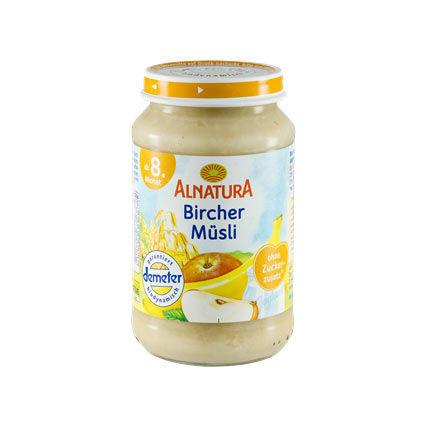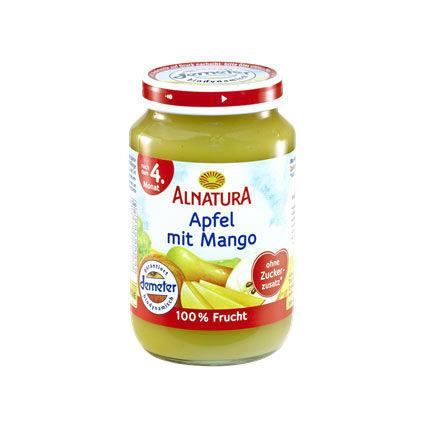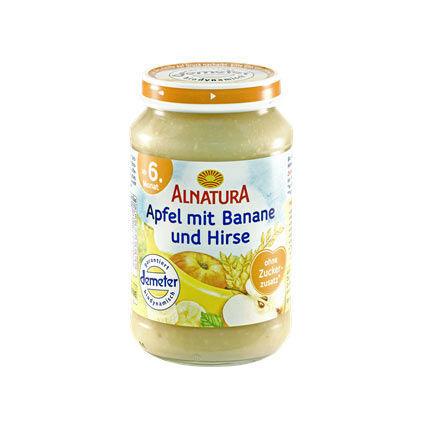 ALNATURA Baby Food Jars "Fruity" (different varieties)
Finally a delivery service for your baby food on holiday! The high-quality ALNATURA food jars from selected organic raw materials will delight your little ones in Majorca!
Description
Majorca is incredibly versatile, has a lot to offer, and is as popular as ever. Particularly for families much has been done: parents no longer have pack pounds and pounds of baby food from home. RentalPanda Baby Equipment offers a unique baby food delivery service, which is indispensable for many families. The ALNATURA brand ranks amongst the best and most popular baby food brands in Germany, because of the outstanding quality of raw materials used. For over 20 years Alnatura has been producing baby food of 100% organic quality. The baby food assortment is developed with nutritional experts and parents together, and is strictly controlled at regular intervals. When choosing raw materials, the Alnatura product developers rely on strictly biodynamic farming, or procure their raw materials directly from Bioland organic contractors. We wish your baby a good and, above all, healthy appetite!
Benefits:
Outstanding quality products
• 20 years of tradition
• 100% German & Bio
• Strictly controlled
• Biodynamic organic farming
Our fruity varieties:
Prune Apple Banana, 4+ months (190g)
Apple with Mango, 4+ months (190g)
Apple with Banana and Millet, 6+ months (190g)
Strawberry Raspberry Grape, 6+ months (190g)
Fine Fruits with Wholemeal, 6+ months (190g)
Bircher Muesli, 8+ months (190g)
Pear with Blueberry and Rice, 8+ months (190g)