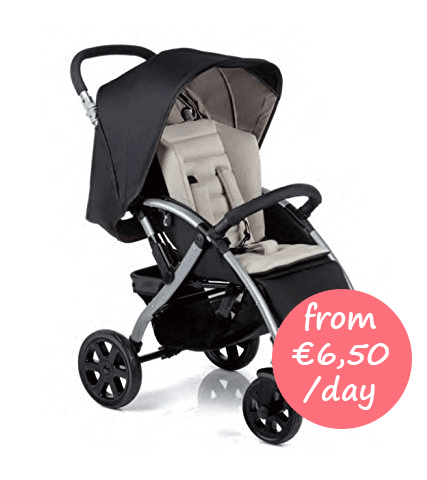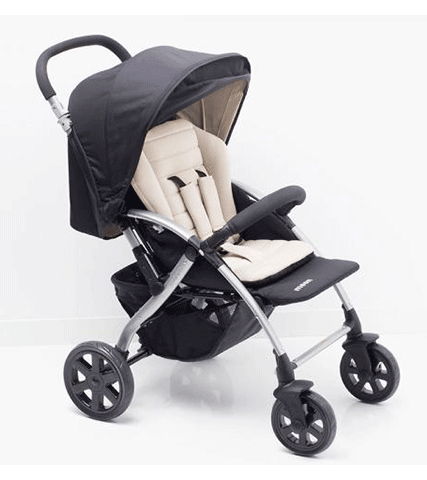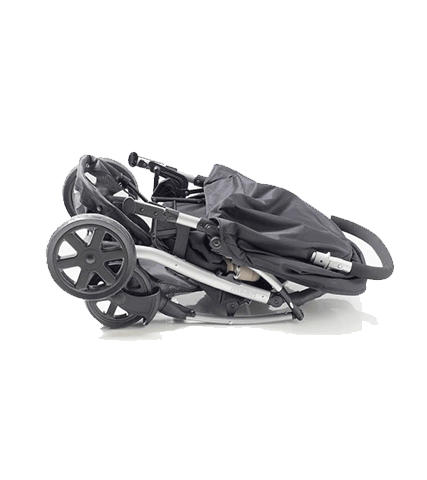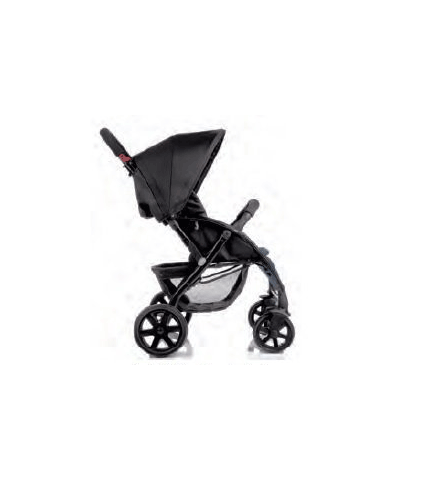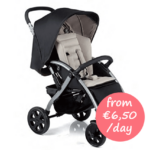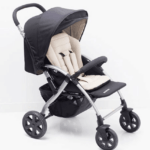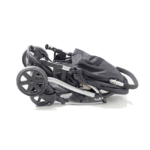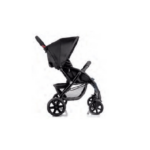 Stroller NICO
Chic pram for babies from 1 year plus, with sun protection and an adjustable backrest. A high quality product, the frame is made of 100% aluminum, and it's very space-saving. Be mobile with children all over Majorca!
Description
Prices per day
Reviews (0)
Description
Why take the trouble and bring your baby stroller with you, when you can rent one at RentalPanda.es? This high quality baby pram will save you lots of the hassle of getting your stroller here from back home. Your holiday on Majorca will be really relaxed with this rented one! The stroller is easily foldable, and therefore very space-saving, easily fitting into every car boot. The newly designed frame, which is 100% aluminum, lends the stroller stability and weighs only a few kilos. A cover is available (with window) in case of rain. The backrest is adjustable in 3 positions and in the basket (loadable up to 4kg) next to your feet there is enough storage for your daily necessities. With comfortable armrests and belt protectors, your little one sits relaxed and safe during each and every ride!
Benefits:
Solid and secure
Low weight
Easily collapsed
Adjustable backrest
Stylish design
Technical details:
Weight: 8.9kg
Dimensions open HWD: 104x59x90cm
Dimensions collapsed HWD: 91x59x28cm
For toddlers and children from 1-4 years and between 5-25kg.
3-10 days: €7,00/day
11-21 days: €6,50/day